A mountaineering village that takes you back in time. A dream destination in the Alps. With heart and authentic charm. You can feel the mountains calling everywhere you go. Vent, located at the back of Ötztal, reflects our passion for our unique Alpine landscape. Nature can simply be nature here. Unadulterated and wild. And then there's the warmth and comfort of our modern apartments. Your holiday in Ötztal could hardly be more wonderful.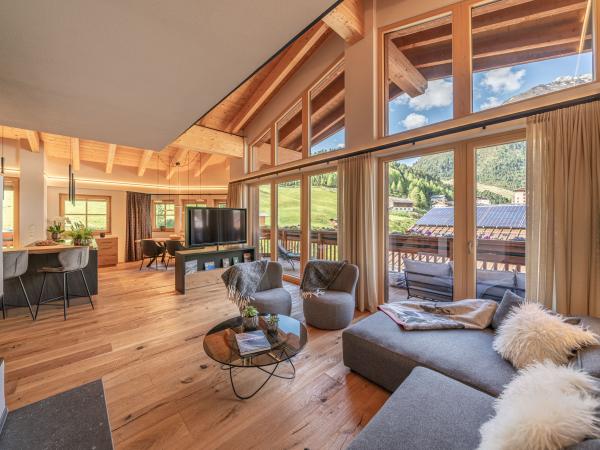 from
€500.00
per apartment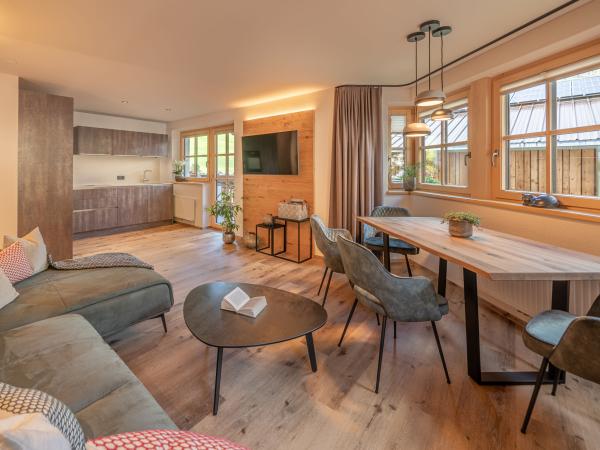 from
€350.00
per apartment
Weinleinshof – deeply connected to the Alpine landscape
At Weinleinshof, we look back with pride on a long history. In 1370, Weinleinshof was mentioned for the first time as one of only five farms in Vent. It was the first farm to serve wine and was also home to our mountaineering village's post office. The farmhouse originally stood where Natur- & Alpinhotel Post stands today and was then moved to our current location, which we still actively run as a farm today with cattle, sheep, goats, and chickens. We prepare the products from our animals directly in our own butcher's. A photovoltaic system and wood-fired heating let us produce most of our electricity as well as energy for heating and hot water ourselves.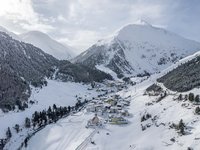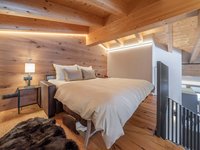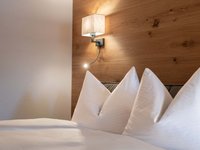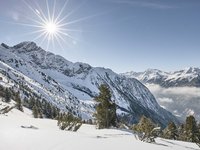 Our location: central and peaceful
From our apartments in Vent, you can reach everywhere you need to in just a few minutes. It's just a two-minute walk to the bus stop, 100 metres to the Wildspitz lift, and 150 metres to the Gampen lift. Hiking trails and ski touring routes begin right on our doorstep. And various restaurants are just a few minutes' walk away, too.